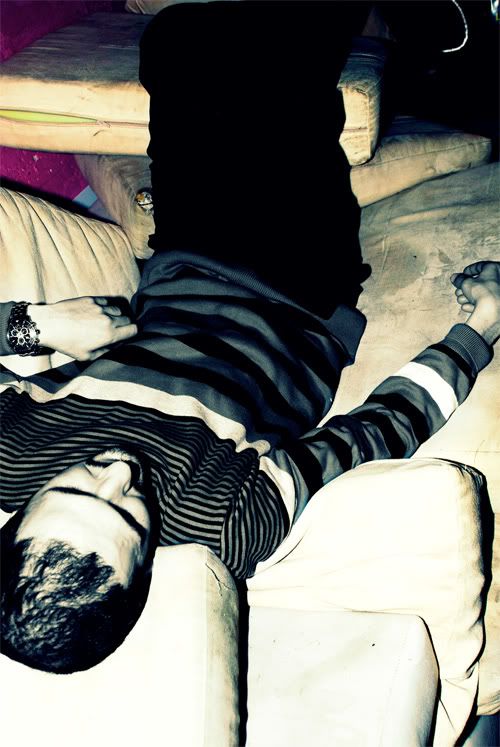 camel ads
Check out Camel's Summer 2010 Mix. Forward-thinking, deep & tribal vibes flowing throughout really emphasize the season. Very enjoyable. If you like this you should get ahold of his Nu Meltin' Pot EP when you find the time.
Camel – Summer Time Mix 2010 [zshare]
Screw it. Let's take a minute and preview the whole EP. It's damn good. Damned good, I say.