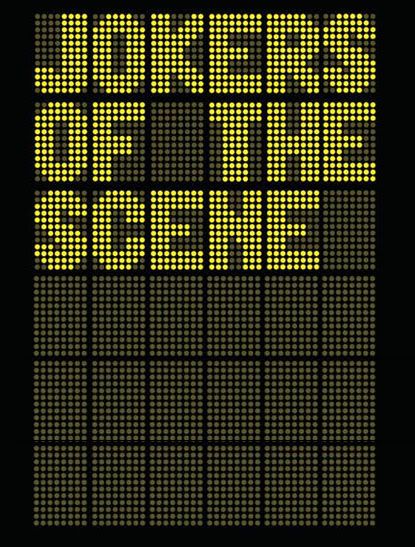 The Hood Internet is throwing a party with Fool's Gold's Jokers of the Scene on Thursday, April 9th, at Sonotheque. I didn't even know about this gig until about a week ago and almost spiked my laptop when saw it. Jokers of the Scene make some of the most interesting and eclectic dance music out there, and seem to absorb and annihilate any genre they touch with relative ease.
Along with remixes they've completed for acts like DJ Blaqstarr and Muscles, and even a more recent one for Chicago's own Flosstradmus that you can peep at HotBiscuits, JOTS have released two EP's titled Y'all Know The Name and Acidbag. Between the two releases there are remix features by Brodinski, Flosstradamus and Nacho Lovers, among others. Two of their remixes made it to my Best Of 2008 post.
Thunderheist – Jerk It (Jokers Of The Scene Remix)
Muscles – The Lake (Jokers Of The Scene Remix)
(jokers of the scene's tour dates–>)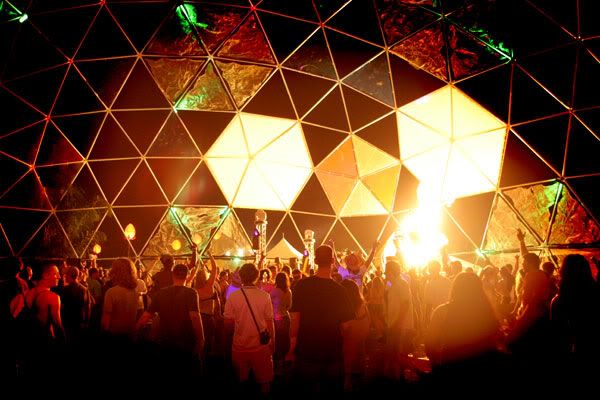 For those of you that are stateside, Jokers of the Scene will be playing several dates out West after Thursday. The first spot will beon the polo fields of Coachella, in the dome- a recent development that I am ecstatic about (more on late night dome parties later!).
Then they hit Reno on the 23rd and San Diego on the 24th, and for both dates Diplo will be headlining. After that there's San Fran on the 29th and LA on May 1st. Don't skip this one.